I'm often talking about exotic and exciting destinations all over the world and I'm sure many people are the same in forgetting about the country they come from. Its easy to overlook where you live as it often feels dull compared to your epic travel adventures overseas. I was recently asked if England was really worth visiting over more exotic destinations and it got me thinking, maybe I should stop and take a look at my home country and why I love it so. I've picked a few key things and places that make it a must for your next trip.
Iconic landmarks
While Sydney may have the opera house and India as the Taj Mahal, England has a ridiculous amount of iconic landmarks that you simply must visit whenever you come to England. There are seriously so many to choose from its kinda crazy! The London Eye, Big Ben, Westminster, any red phone box, any London taxi! Regent Street, Piccadilly Circus, Stonehenge, the colleges of Oxford and Cambridge, The tower of London, Buckingham Palace,  I could go on and on. Its amazing how many things have come to symbolise England.
Best sports in the world
While I'm not really a fan of football it seems most of the world is! Not only that but most of the world loves the English Premier League football teams too with famous clubs like Manchester United, Liverpool FC, Chelsea and Arsenal. People come from all over the world to watch their sell out matches. We do love our sports thats for sure and we certainly know how to put on a show. 8 of the 12 Formula 1 teams are based in England, despite being owned by overseas companies like Mercedes and Red Bull. Wimbledon is by far the world's most prestigious Tennis tournament, Test match Cricket is bigger than ever and we've just hosted the Rugby World Cup too, despite a poor performance from us (boo!). There's plenty of sporting events worth checking out when you come to England, Its a must for any sports fan and very easy to get tickets these days.
Fun Entertainment
If there's one thing us Brits love its a good night out. I personally believe we have the best drinking establishments in the world! While the rest of the world has bars we have proper pubs! Cosy and inviting especially on a cold winters night, what could be better than a proper pint (none of your weird Australian Schooner sizes here!) by a roaring log fire in a building that's probably 300 years old! There's plenty more besides pubs though, we love our Bingo, in fact you can visit here for free bingo games, we also love our music and have some of the best bands in the world playing gigs up and down the country every week. Definitely worth seeing if your favourite British band is in town, especially in London. Not only that but we have a serious dance music scene here with some of the world's best nightclubs and world famous DJs. I recommend you take it easy in the day time during some of your trip and save yourself for a big night out!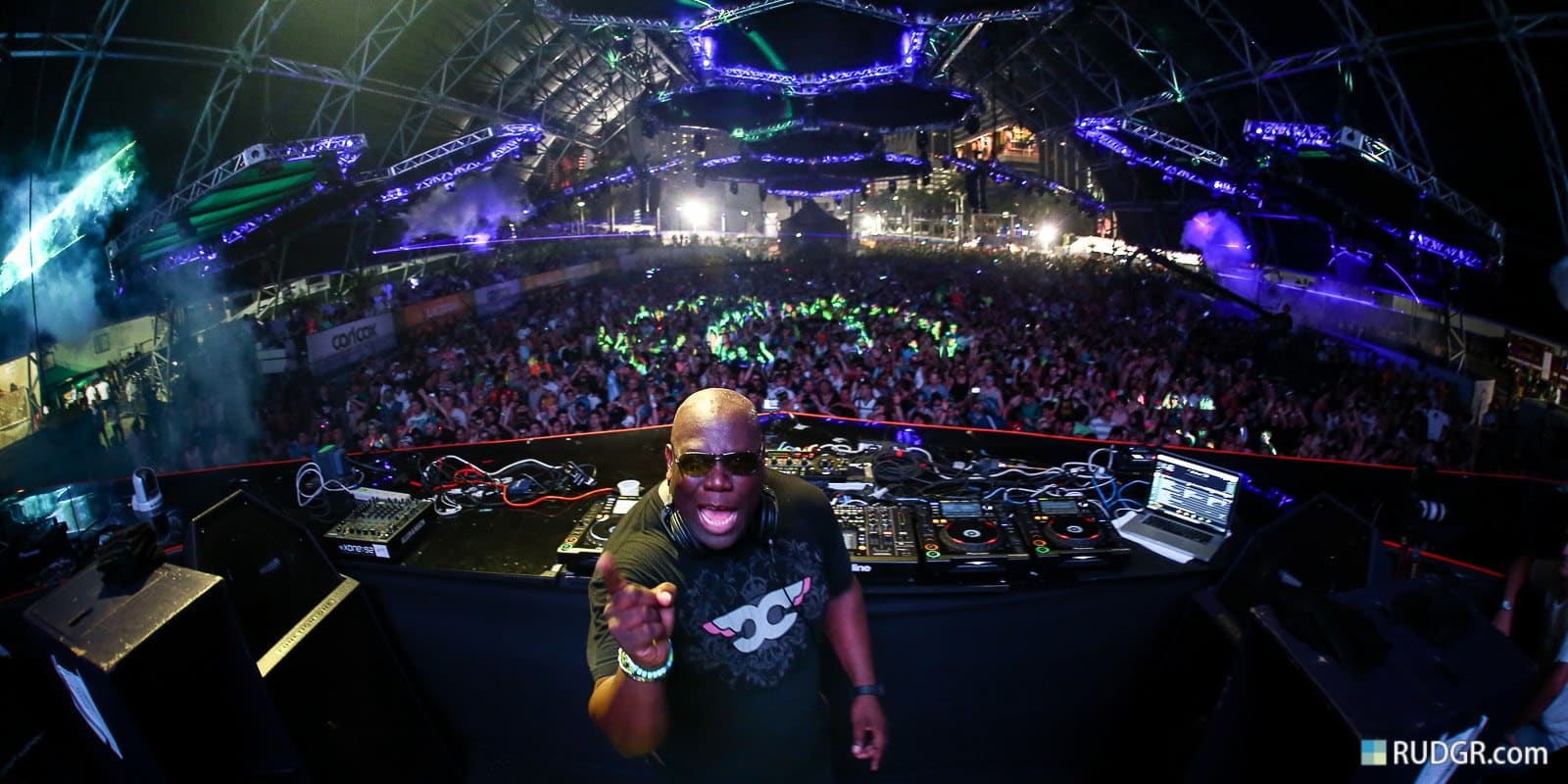 Easy to get to
Last but not least is just how accessible England is. We have one of the world's busiest airports with flights coming in from all over the world on a daily basis. In fact London has 4 airports to cope with demand so its mega easy to get here. All these flights means lots of competition too so prices are some of the most competitive in the world. There's also a myriad of other well connected cities like Manchester, Glasgow, Edinburgh and Birmingham, all with major airports and international flights. So there really is no excuse to come and visit! If you're heading to England for your next trip do let me know! I'd love to hear about your itinerary and give you a few recommendations while you're here.