There's no shortage of cruise holidays options for you but you're probably thinking of the really obvious ones right? Trans-atlantic, Mediterranean, etc,etc. Am I right?
Well how about I give you a few more unusual luxury cruise ideas for your next vacation!
So lets just jump right in and give you my pick of cruise itineraries and destinations you may not have thought of.  Enjoy!
Turkey
The coastline along the South East of Turkey is nothing short of breath-taking. Rather than covering major amounts of miles you can easily cruise along the coast at a more leisurely speed and taking some of the beautiful bays and ancient sights along the way. How about something a little different a Gulet, a beautiful double-mast wooden ship that is as photogenic as the coastline you sail past. Highlights include stops at Bozburun and Loryma a Rhodian fortress. Plenty of chanes to swim in the cool Carian coastal waters, excursions up the Dalyan river and a visit to the city of Kaunos to name but a few.
Middle East
The United Arab Emirates has some fantastic deals on Dubai cruises right now largely thanks to the ever increasing popularity of the UAE region as a tourist destination. Once you've flown to Dubai you can either cruise around the Arabian Gulf, sampling the best of UAE or you can head on further out to eastern Asia and even on to Australia. Personally I think a 10 day cruise around the Arabian Gulf is what I'd go for. Its a chance to get to know another culture you've probably only seen misrepresented in the news. There's a lot to discover in places like Oman, Bahrain, Abu Dhabi and Dubai too.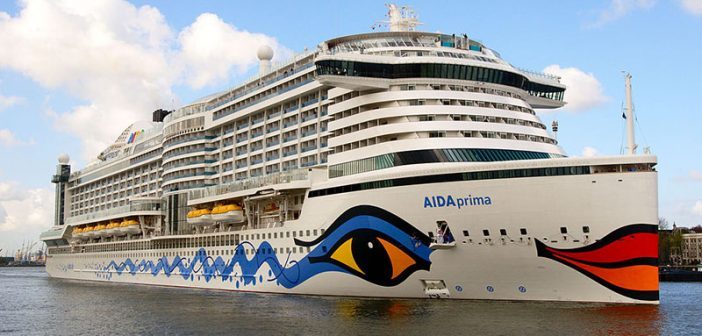 Central America
There's plenty of cruises taking you to the Caribbean but how about other countries in Central America? Sailing through the Panama canal should be high on everyone's bucket list. But what about Mexica and maybe Costa Rica too? You can easily cruise from many American coastal cities like Los Angeles, San Francisco, Miami and New Orleans. There's plenty of beautiful coastline to enjoy and exotic coastal destinations in multiple countries. A chance to taste each one for future travel adventures!
Norway
How about something a little cooler? The land of the midnight sun is something quite different to the tropics we've talked about so far. Replace the sandy beaches and warm sunny days with dramatic Mountain ranges, Fjords and a distinctly Scandinavian experience. Surely the Northern Lights are on your bucket list right? So how about taking an astronomy filled cruise along the Norwegian cost from  Bergen to Kirkenes and back again. View the Arctic sky in a very unique way and enjoy the most amazing lightshow on Earth, or should that be above Earth! The Aurora Borealis is without doubt a memorable sight that will really make your cruise experience quite unlike any other.
Hopefully these cruise ideas have given you inspiration. Where will you go on your next cruise?