I love a good casino holiday, in fact an increasing number of people do! Vegas is often at the top of people's lists but there are epic new casinos opening up all over the world. I've picked 3 of my favourite new casinos that you might like to consider for your next casino resort vacation. I always recommend brushing up on your gambling skills co check more for no deposit casino.
Studio City Casino – Macau
Opened on 27th October 2015 on the Cotai Strip in Macau, this is a fresh new themed casino resort with a cinematic feel to it. Its 4 star hotel has some amazing dining options and a huge shopping space as well as entertainment venues too. At a cost of $3.3 billion USD its very much in an Art Deco style from the 1930s. They're opened with huge marketing push too with TV shows filmed live at the casino and plenty of famous artists from around the world. If that wasn't enough they have the worlds first figure-8 ferris wheel which is definitely something to experience.
Tigre de Cristal – Russia
Located in a new entertainment zone near Vladivostok, Russia, Tigre de Cristal opened its casino recently with a 4 star hotel coming by 2018. This is the first of what promises to be 8 massive casino resorts in the area, all located on the Cherepaha Cape too so expect epic views and some of the finest modern casino resorts in the world.
Scarlet Pearl Casino Resort – Mississippi
America knows how to do great casinos, a template much of the world copies as well and this latest addition is nothing short of extraordinary. A huge 60,445 square foot casino floor with over 1000 slot machines, over 40 tables and no less than 10 private poker rooms. It opened its doors on the 9th December 2015 and promises to offer one of the best casino experiences in America right now. Its hotel is 14 floors tall and even features a whopping 56 luxury suites for those high rollers and jackpot winners.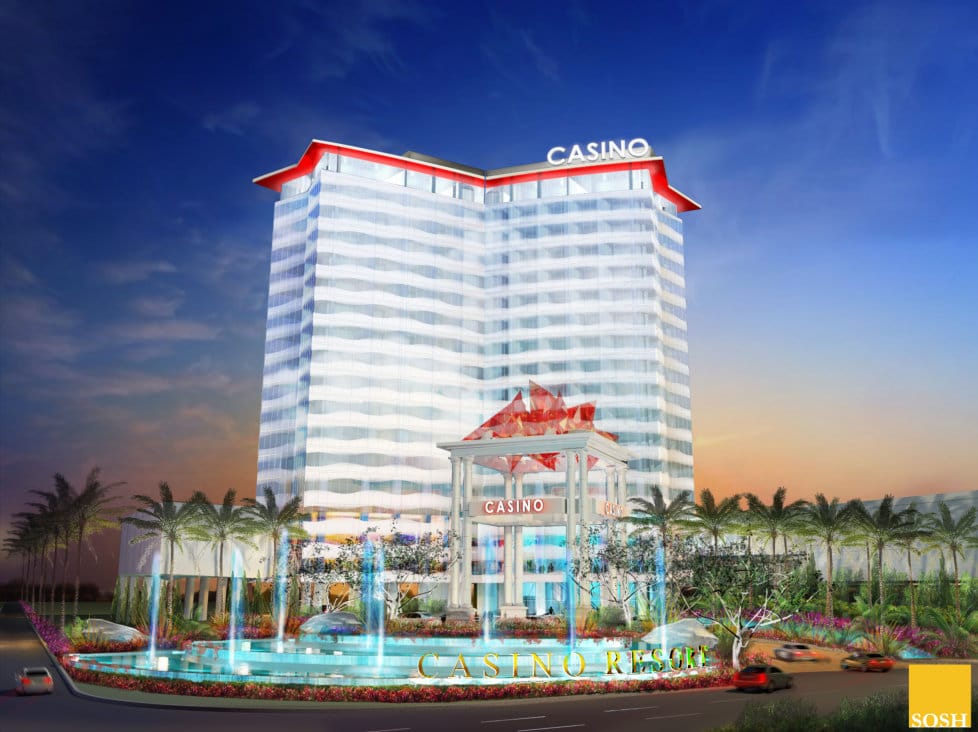 Luxury casino resort vacations are fast becoming one of the best alternatives to the traditional "fly and flop" holiday. They offer great value for money, unrivalled entertainment and great hotel facilities all within a casino complex that dazzles and delights no matter what time of day it is. Always exciting and a surprisingly family friendly too. I highly recommend checking out one of the new casinos above for an unforgettable vacation.